Honoring Women at EHS
Generally, when most people think of heroic women, they think of well-known figures such as Malala Yousafzai, Rosa Parks, Susan B. Anthony, and Elizabeth Cady Stanton. But why don't we think of the heroic women who inspire us everyday at the Eagle's Nest?
In the spirit of Women's History Month, The Eagle's Eye staff roamed the halls, asking the EHS community about the women they admire and look up to.
---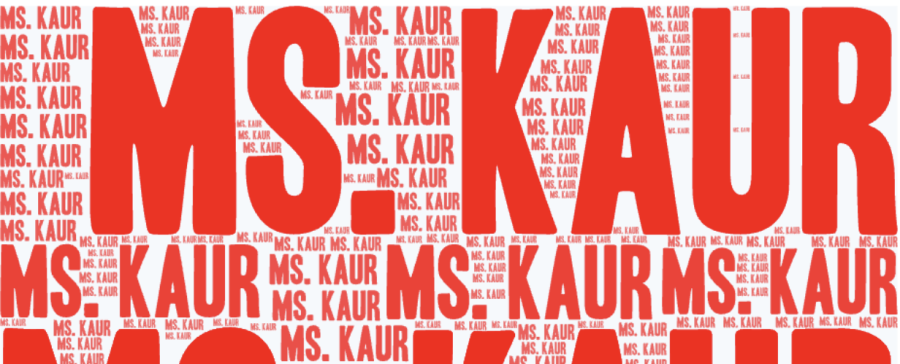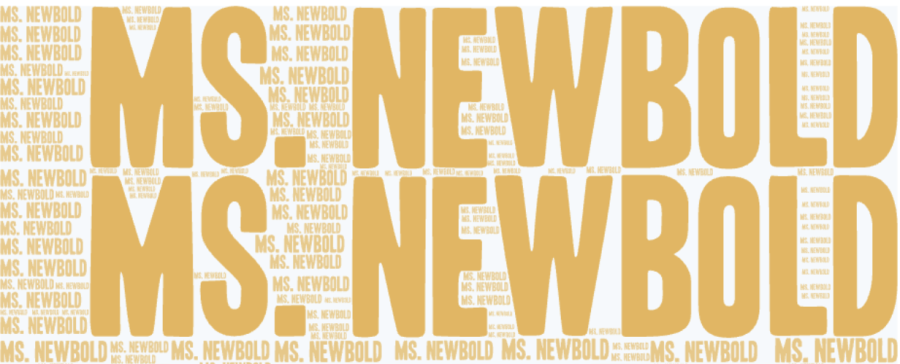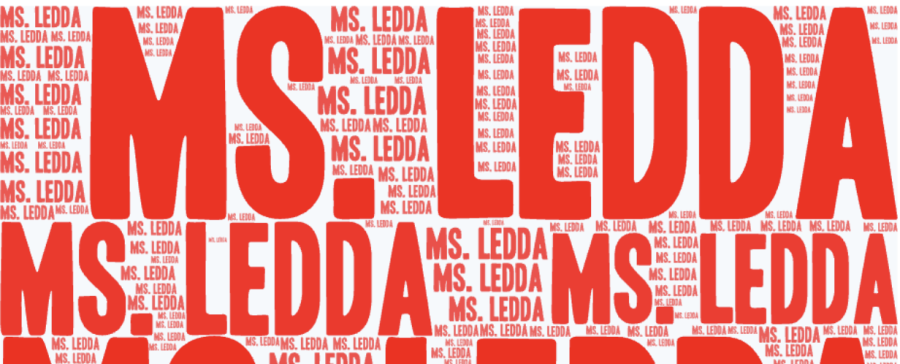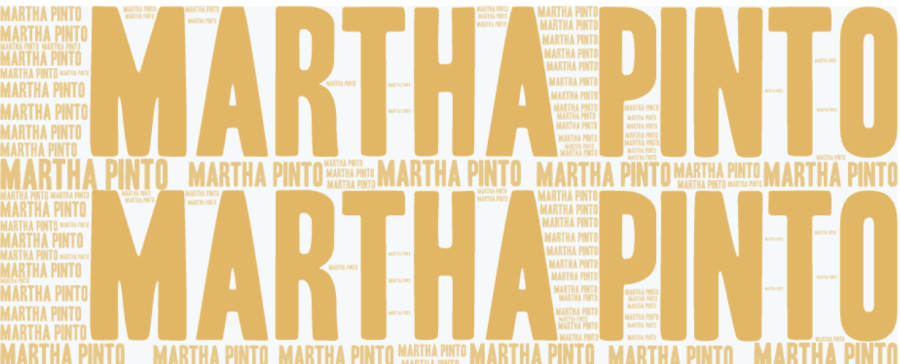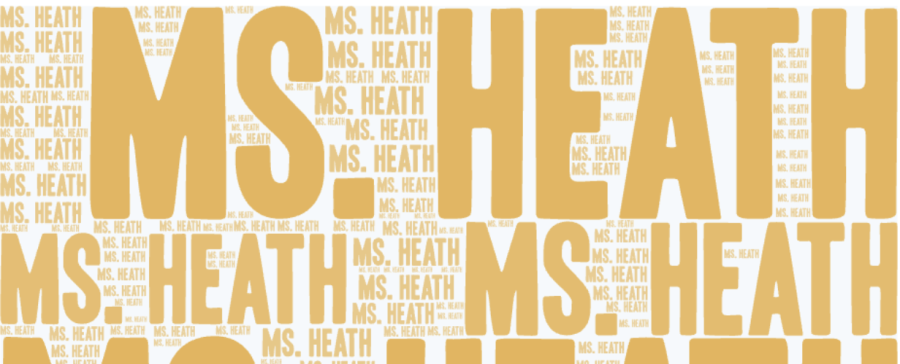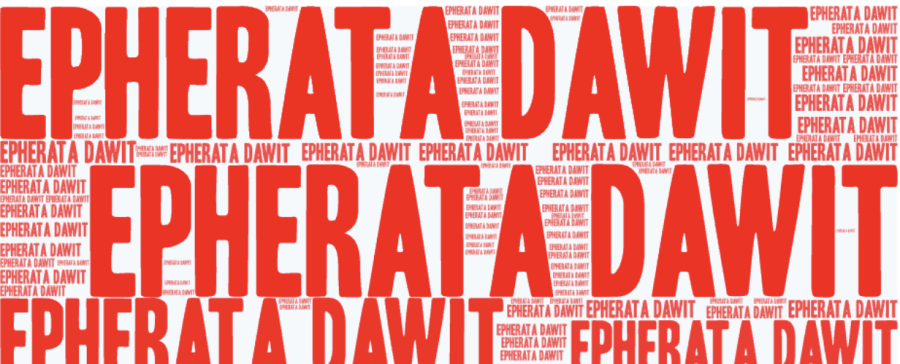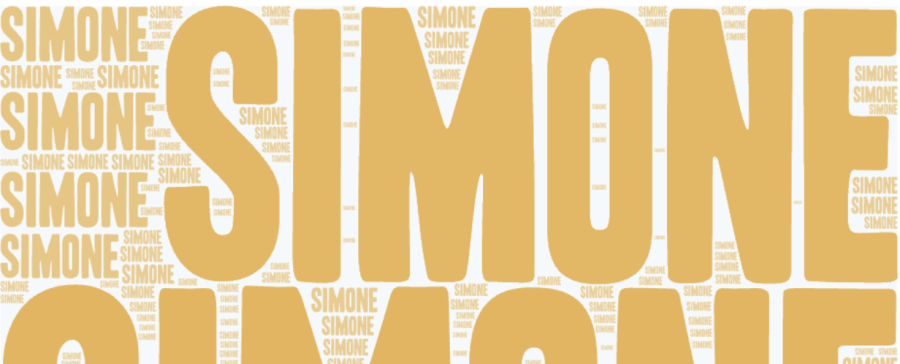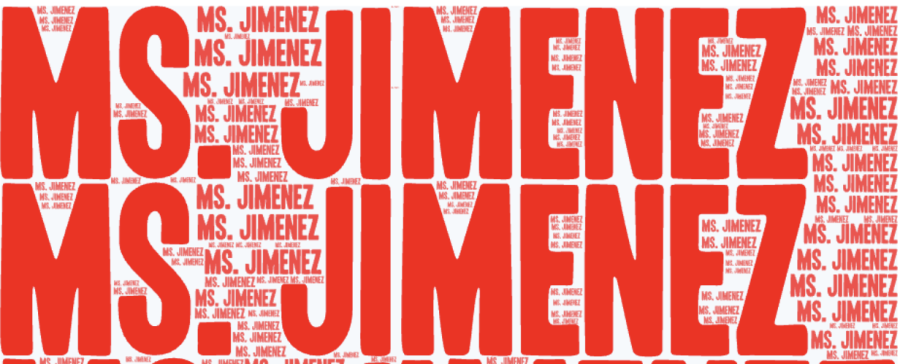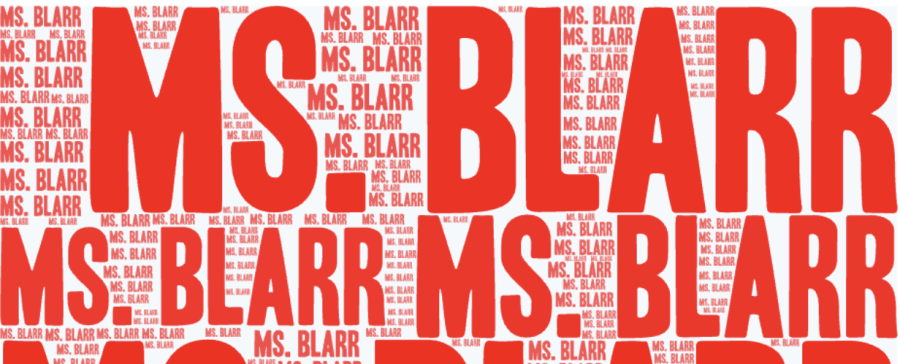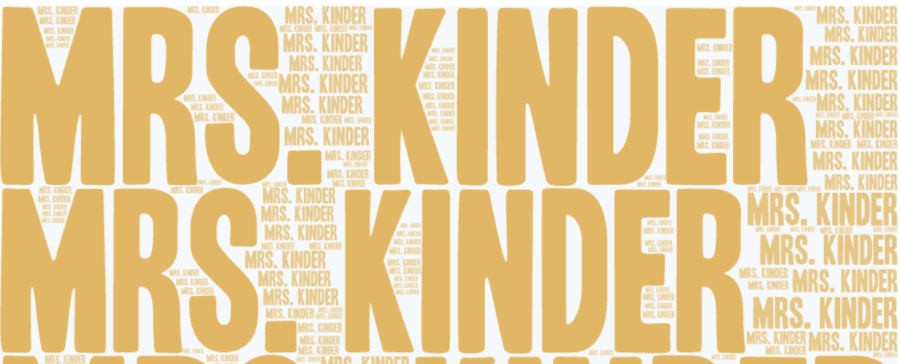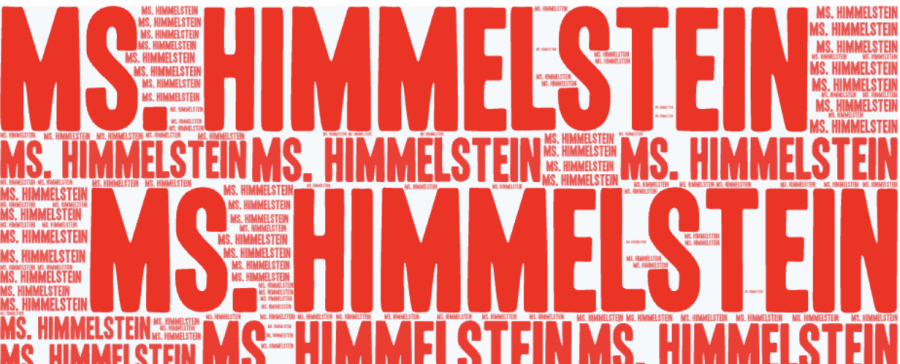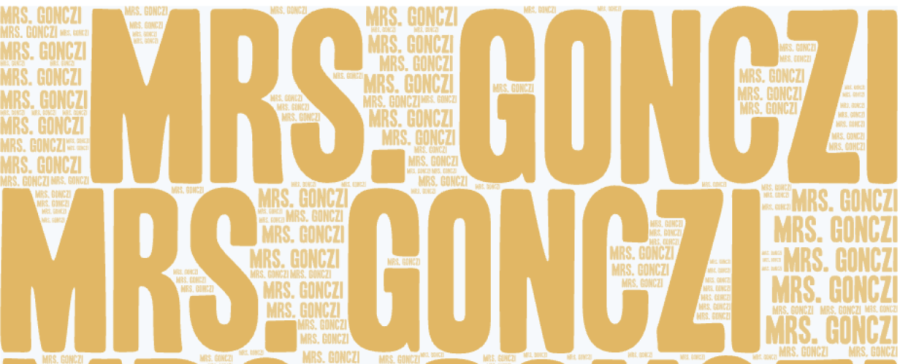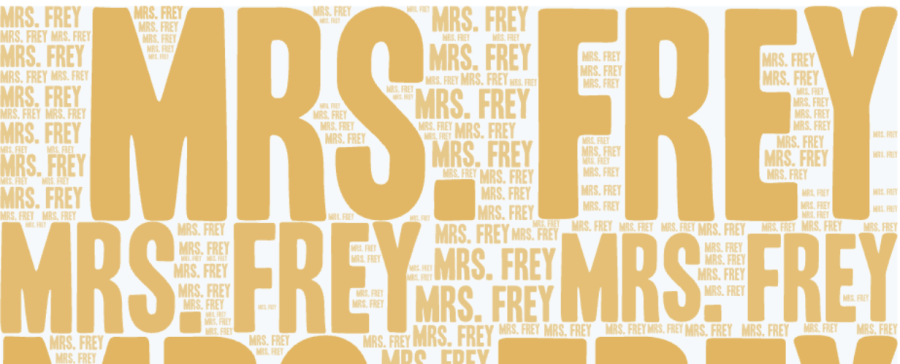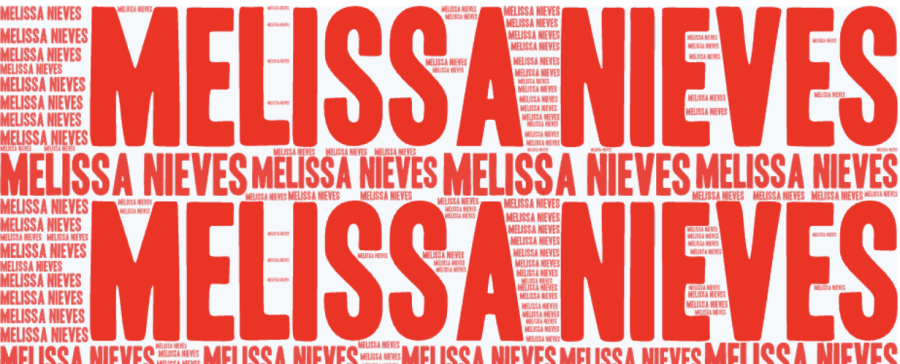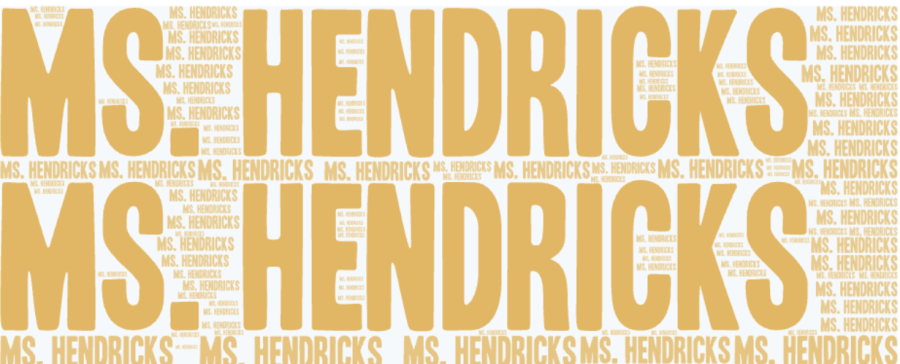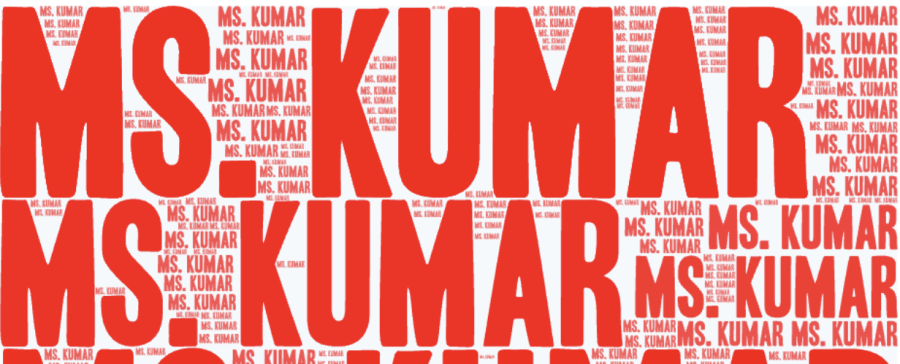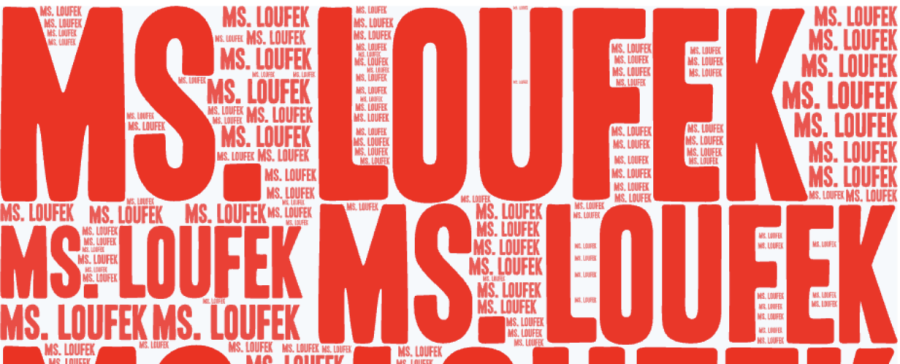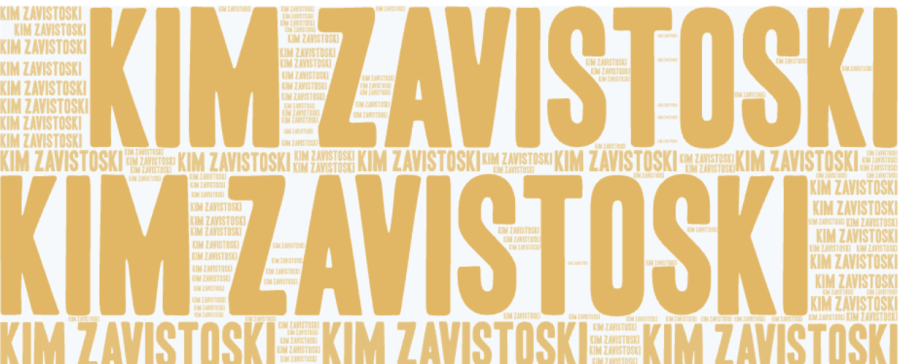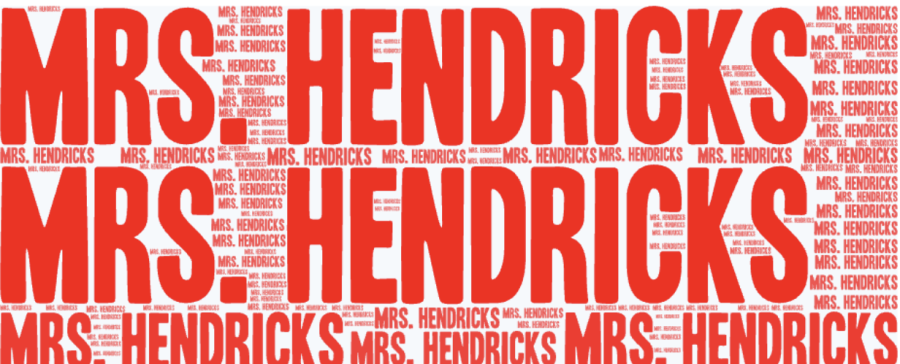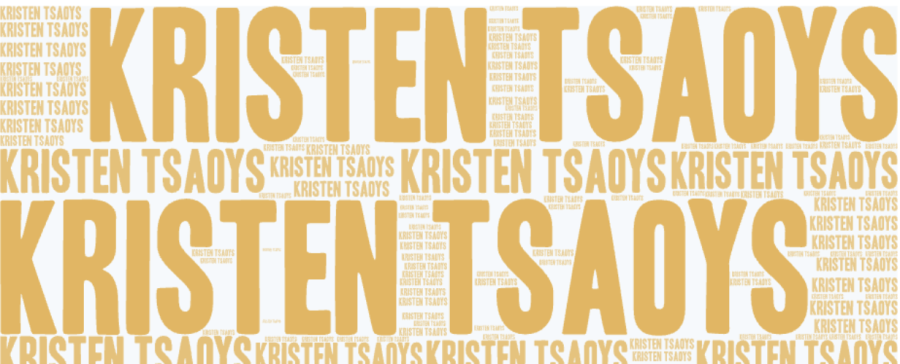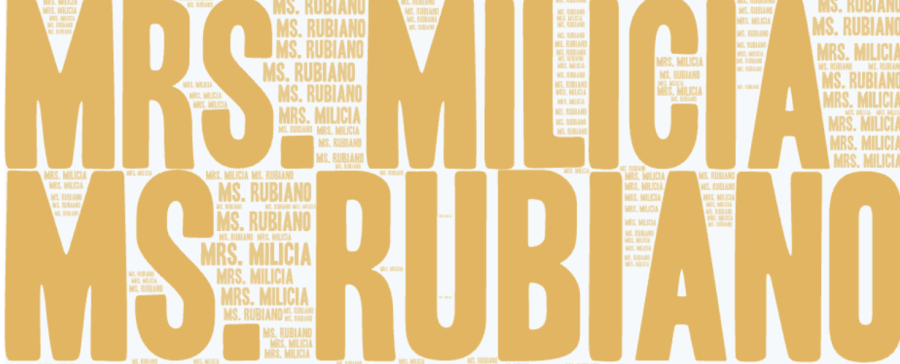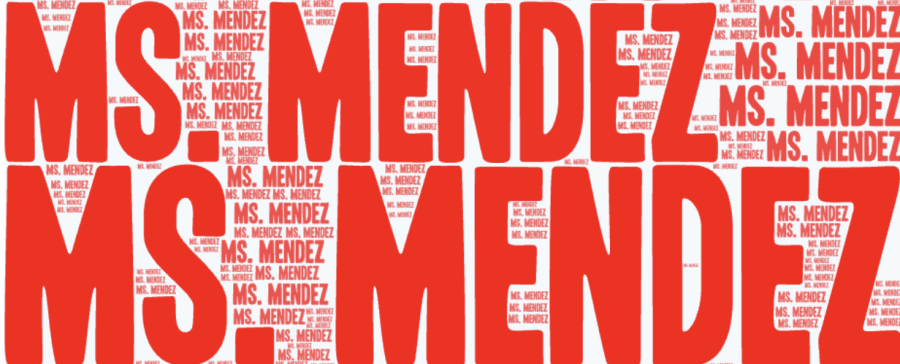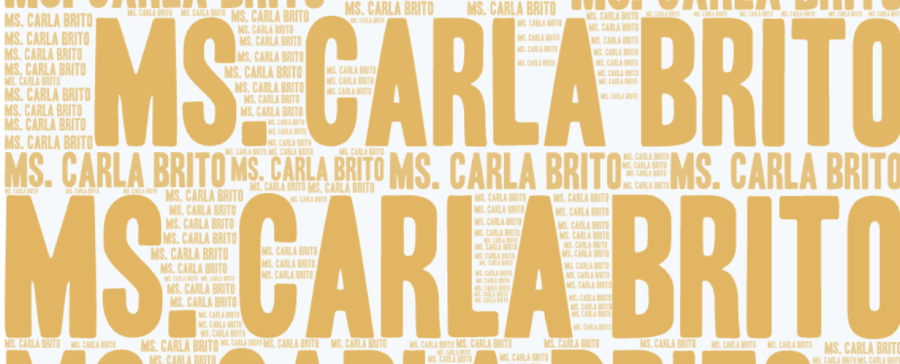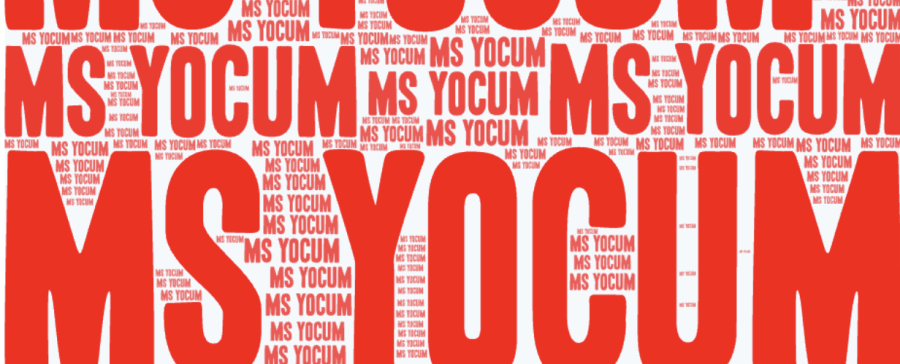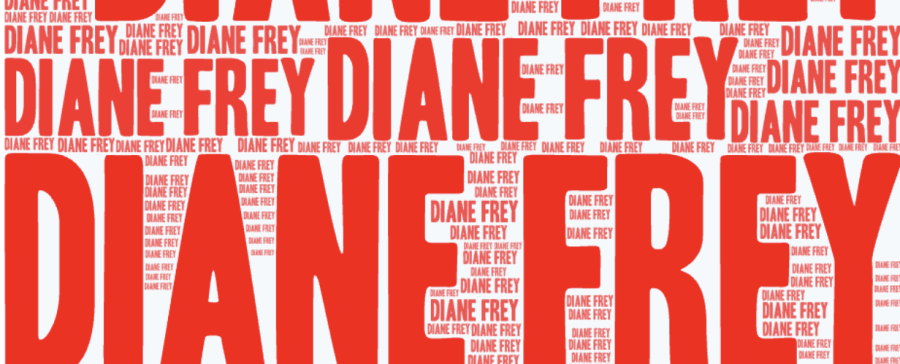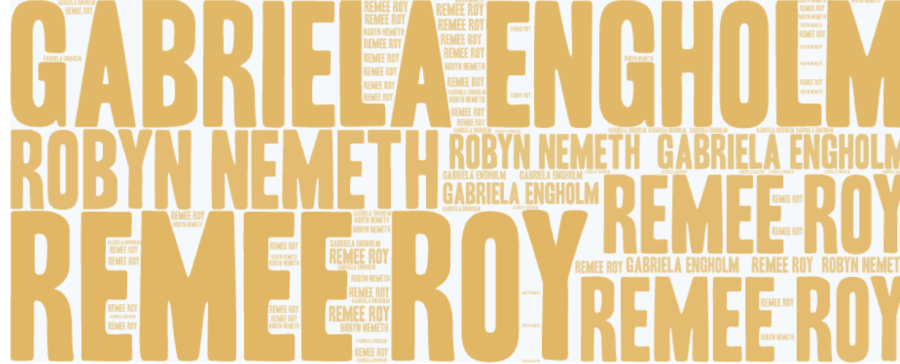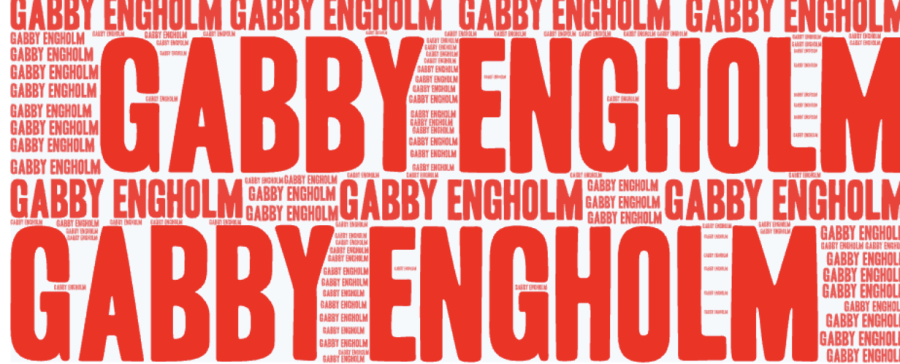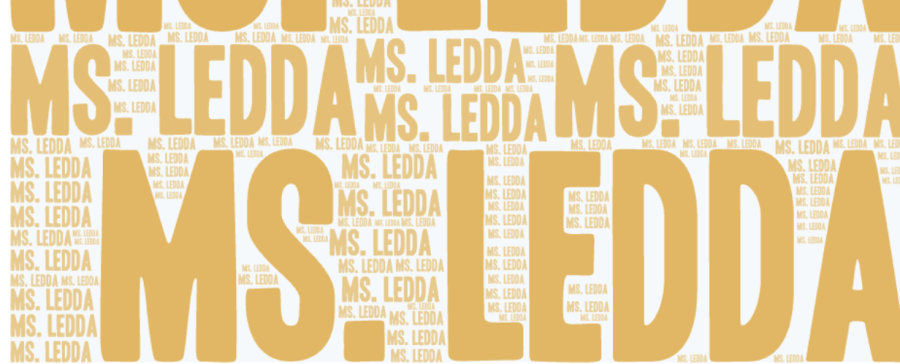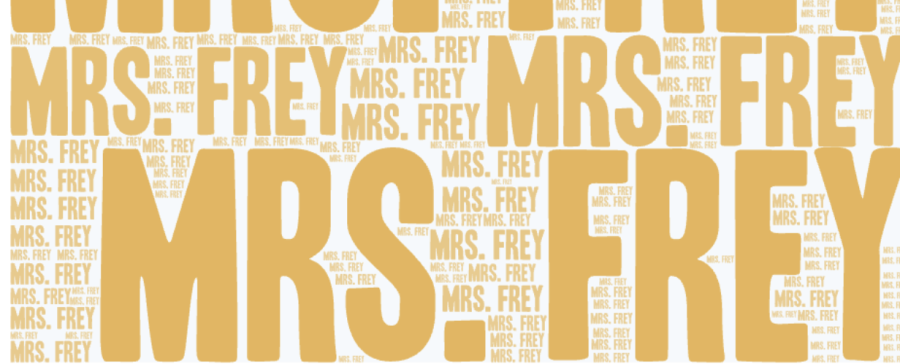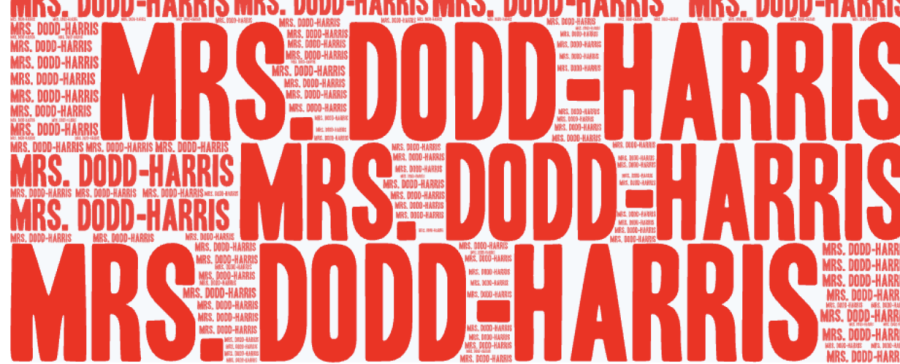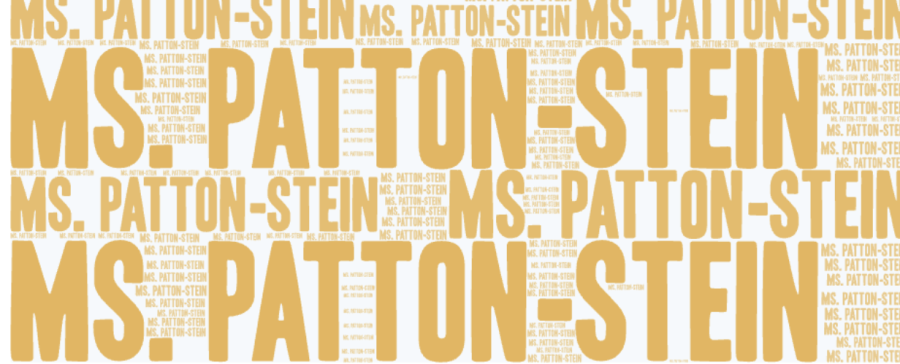 Donate to The Eagle's Eye