New Beginnings—Sophomore Edition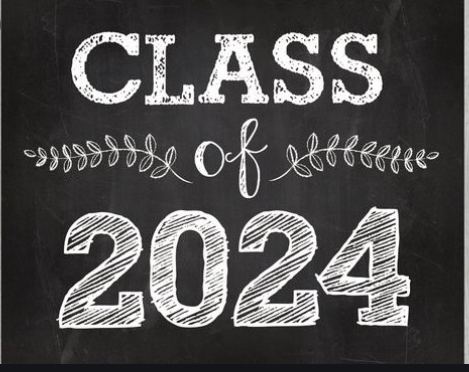 With the news of the freshman orientation circulating, the incoming sophomore class might feel unprepared for what might be one of their first times stepping into Edison High School. For one, sophomores, similar to freshmen, will likely not be accustomed to the building yet. While the navigation aspect of entering a new school might be difficult, the Edison High School virtual tour is a useful guide. This tour will give students a general overview of the hallways where each subject is located in order to increase confidence in navigation throughout the year. 
However, navigation is likely not the only concern sophomores have regarding entering the new year. Transitioning from remote to in-person instruction may introduce timing and engagement concerns in the school environment. 
Because of the remote learning environment, students may struggle with getting to physical classes on time. The difference between clicking on Zoom links to get to classes and physically walking up and down the stairs throughout the day will become increasingly apparent once the year begins. 
However, keep in mind that, especially at the beginning of the year, teachers may be more lenient with getting to class on time. A video likely won't be enough for students to become properly accustomed to the building, so just be patient and remember to seek help whenever necessary.
Another concern that sophomores could have is getting involved with clubs and sports. With already missing their first year of involvement due to the pandemic, tenth graders might feel that it's too late to join a new club or sport. However, it is never too late to join a new club. Getting involved will not only benefit students academically, but it will also assist in earning social skills and experience. 
While this advice is not comparable to a physical sophomore orientation, the 2020-2021 school year has taught us that the Edison community is capable of overcoming any and all obstacles. Feel free to also refer to the Virtual Freshman Orientation Website for further advice. Just remember that help is available at every corner of Edison High School, so don't be afraid to seek it out whenever necessary!