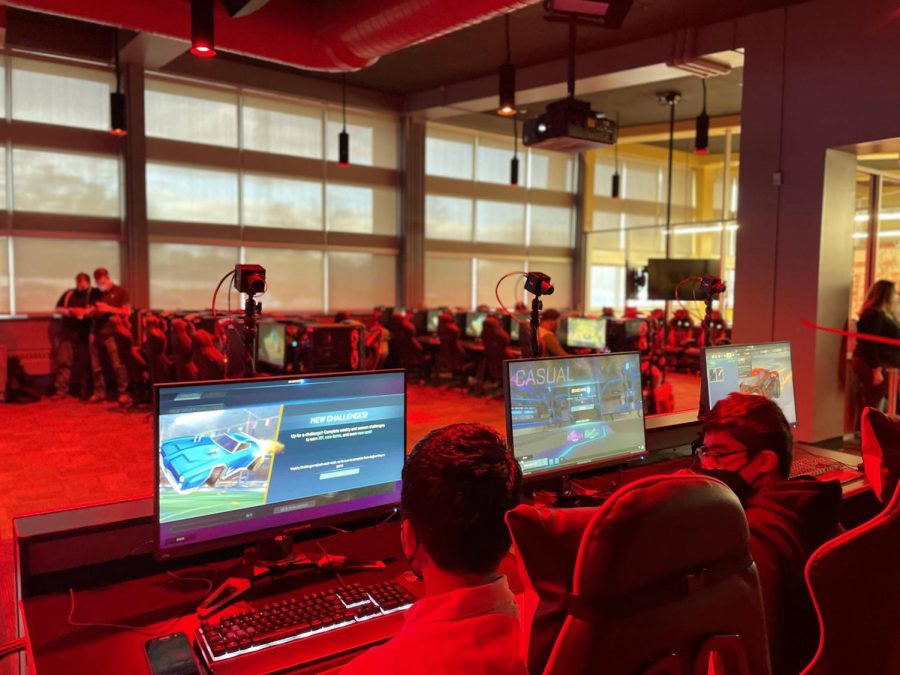 The Edison High School Esports (E3) Arena was officially opened by Superintendent Dr. Bernard Bragen...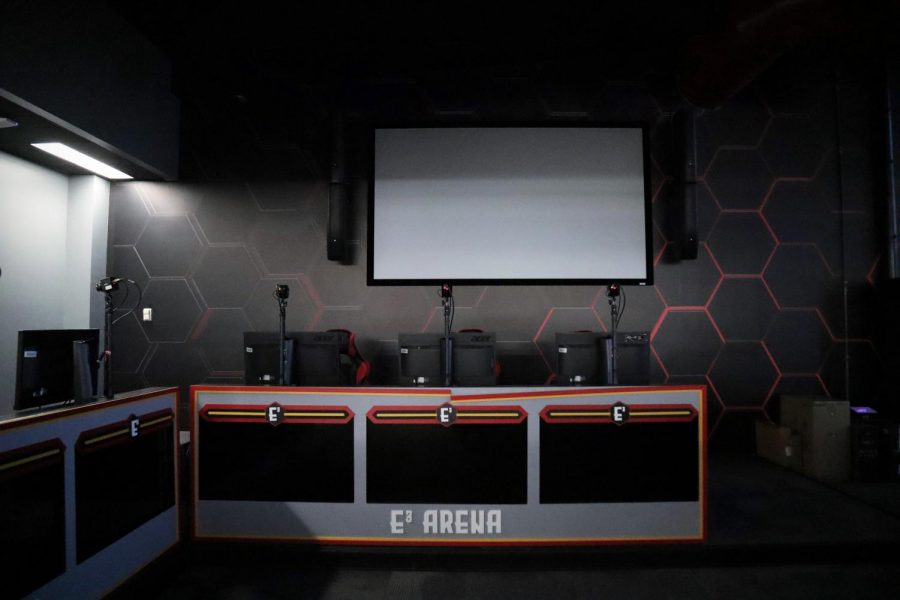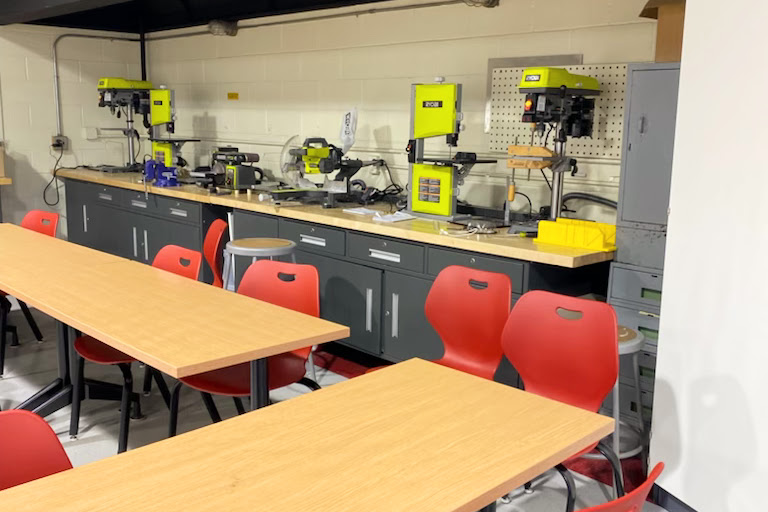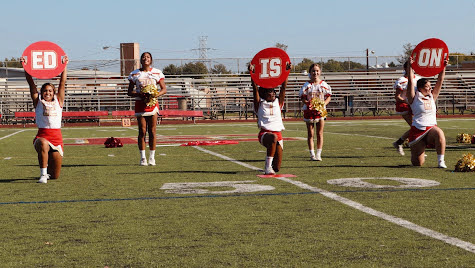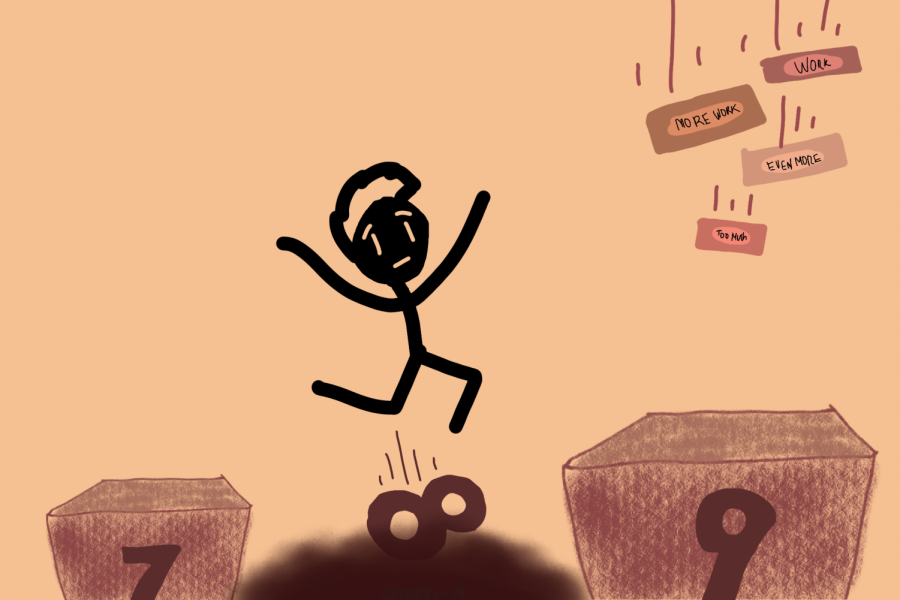 With the return to in-person school learning, there were many new faces entering the school. Amongst...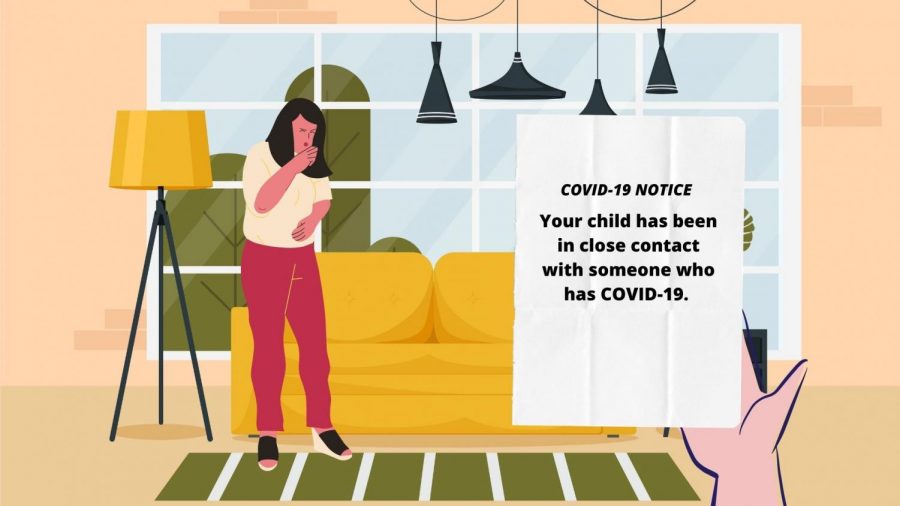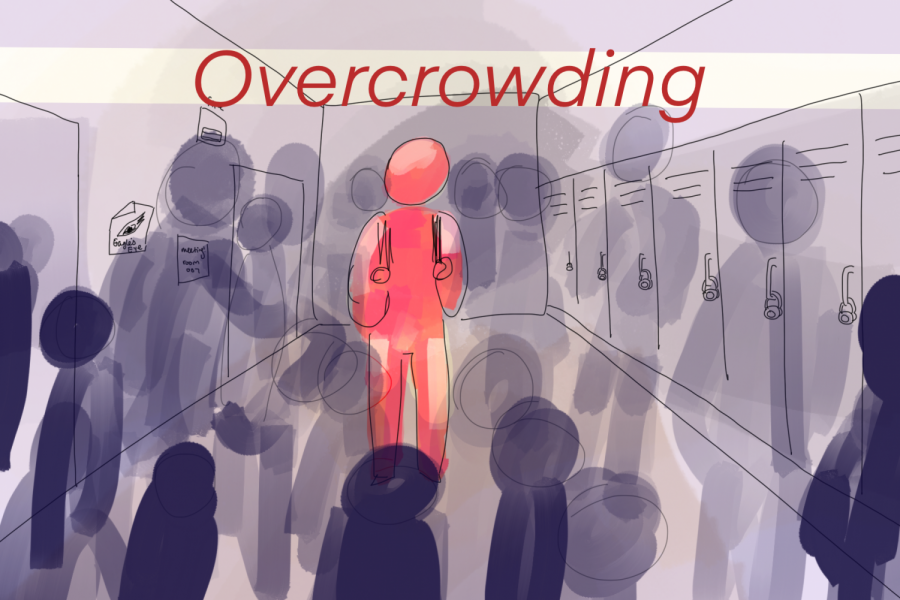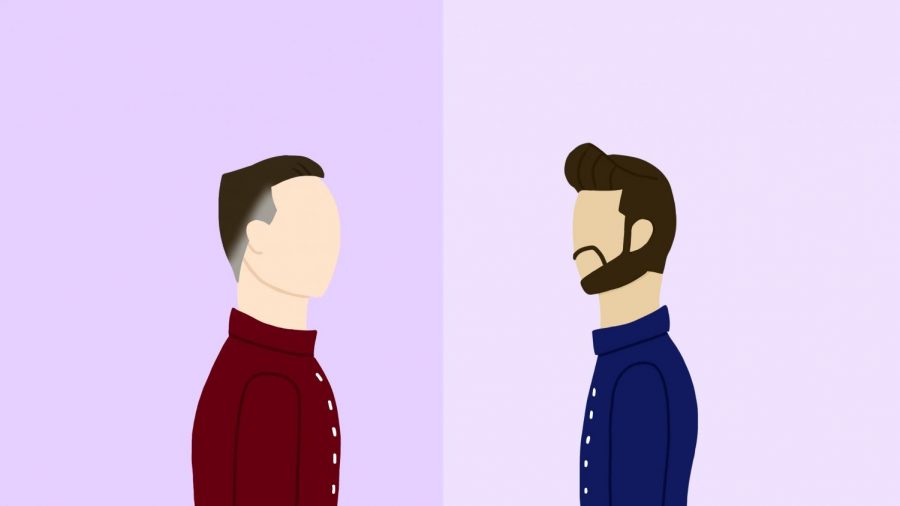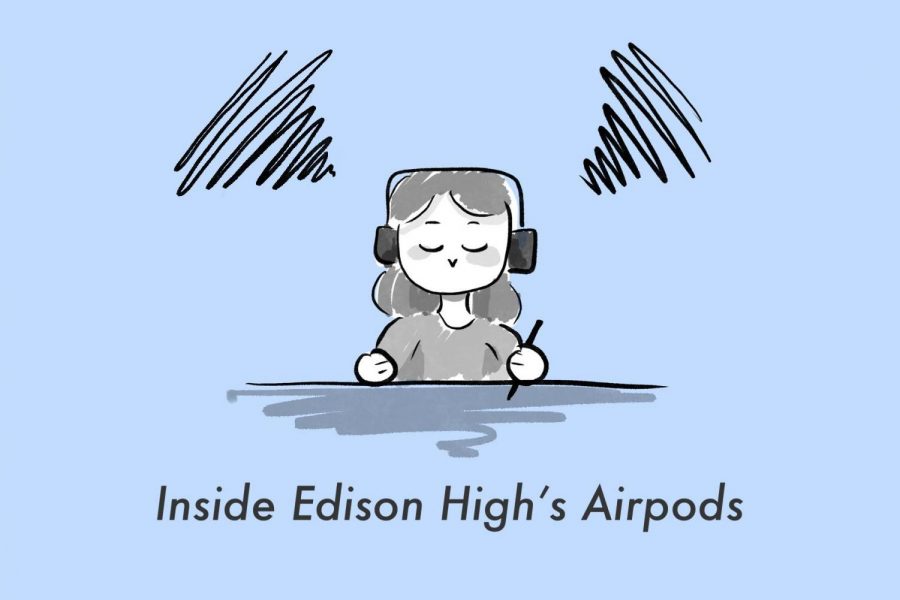 8:26am. As you anticipate the bell, you reach for your airpods—some company on your way to second period. You shuffle your Spotify playlist,...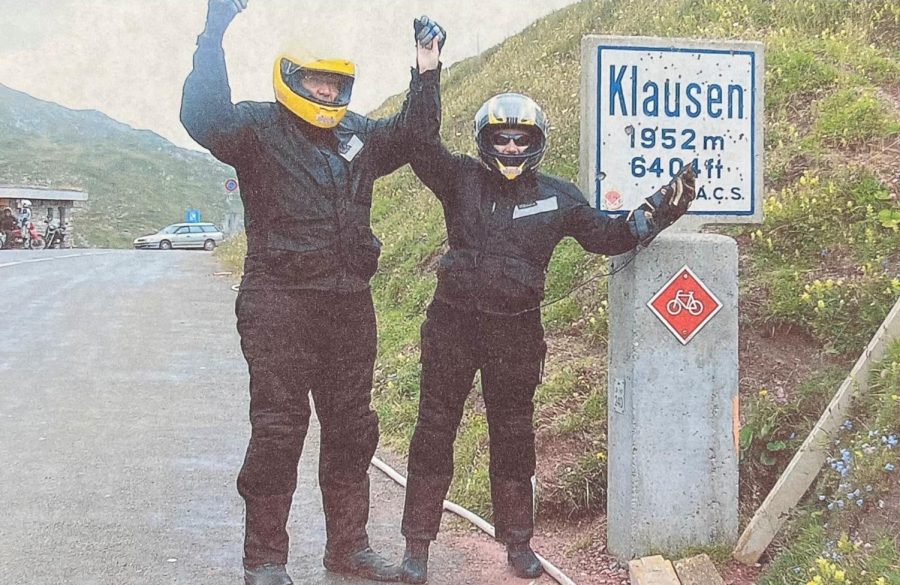 Throughout our lives we meet and interact with thousands of people — people that build us up, people that break us down, and people who seem...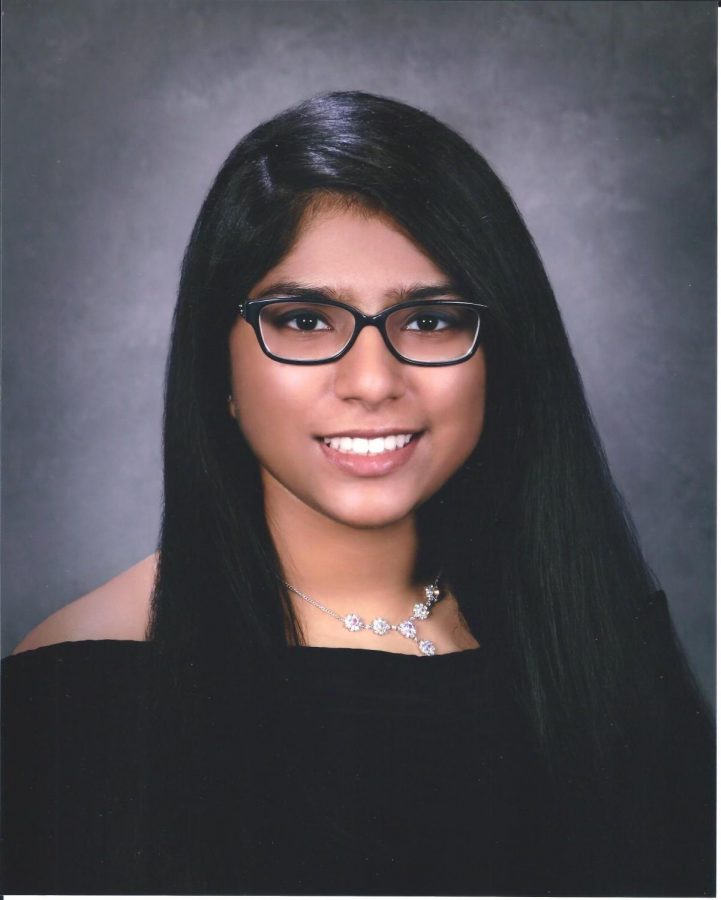 Cheerleading is a popular activity, with over twenty cheerleading teams in New Jersey alone and over three hundred cheer teams in the United...