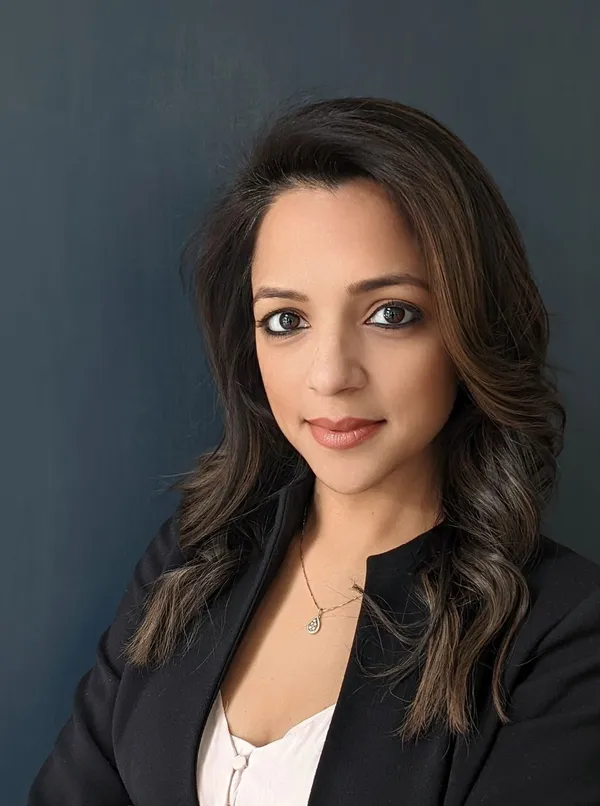 New Jersey has its first female South Asian municipal court judge, and she's from Edison. Judge Dipti...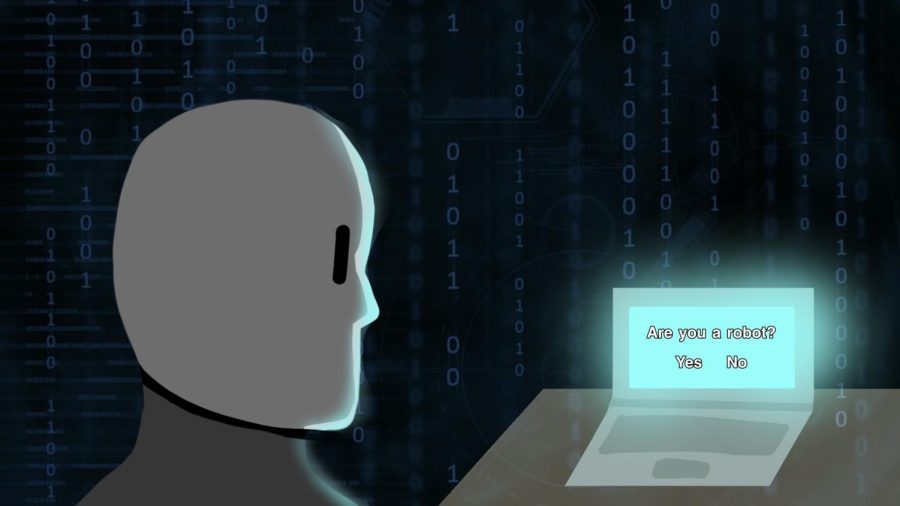 As the world advances with new technologies, the impact of a digitized education has been called into...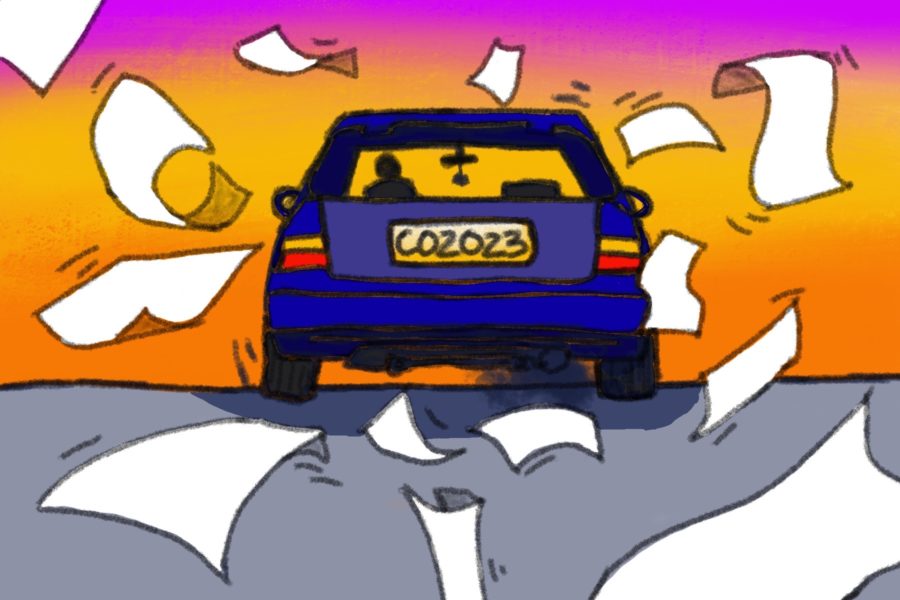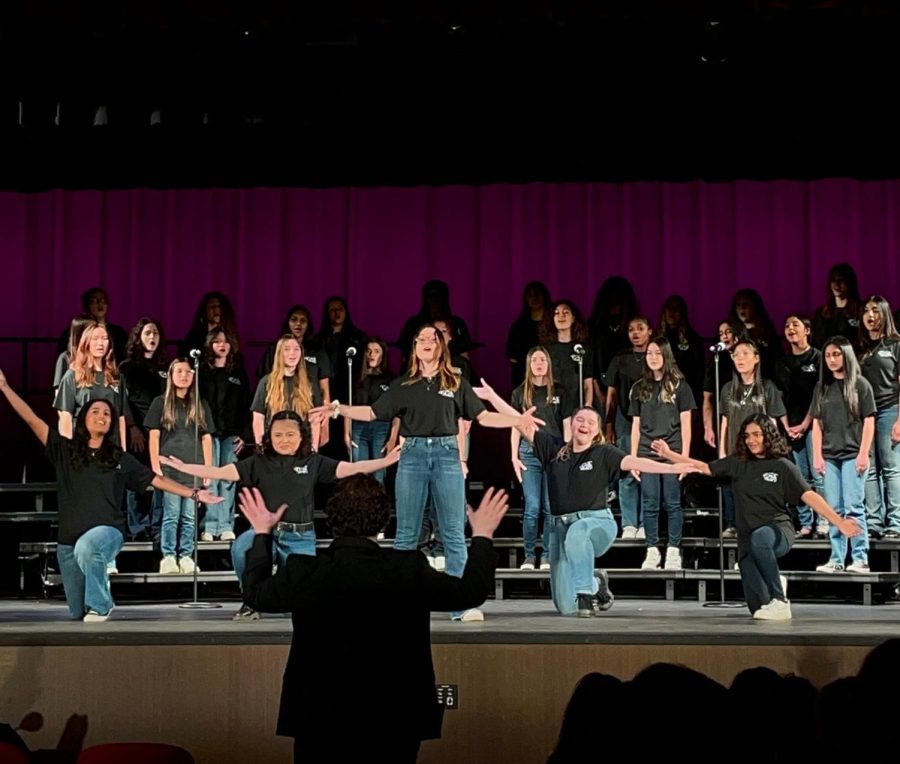 Broadway Night could be described in many ways, but to sum up the experience in one word: it was breathtaking! This event has been waved at us...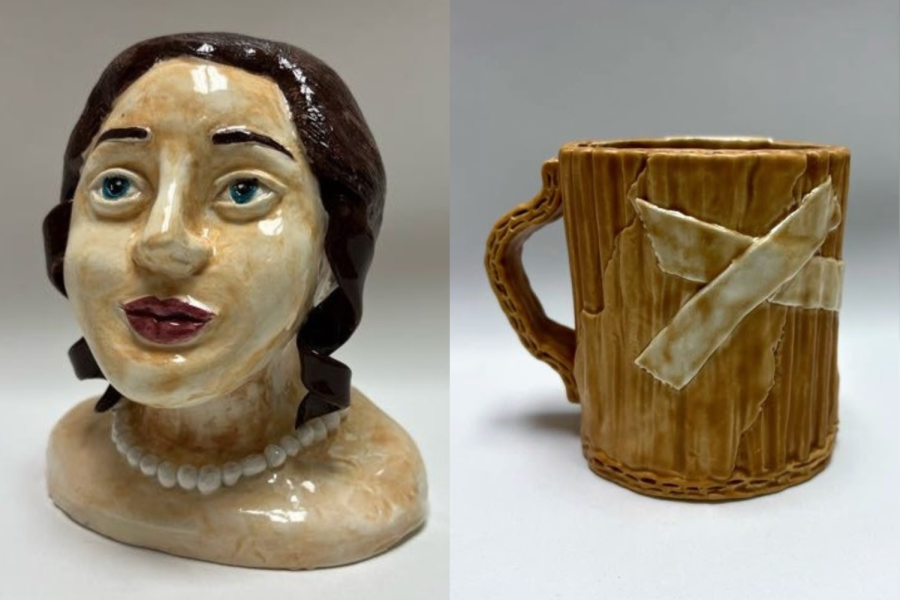 A cardboard mug made of clay, and a body-less woman with pearls. What do they have in common? Both are the creation of two EHS students.  Hyndavi...