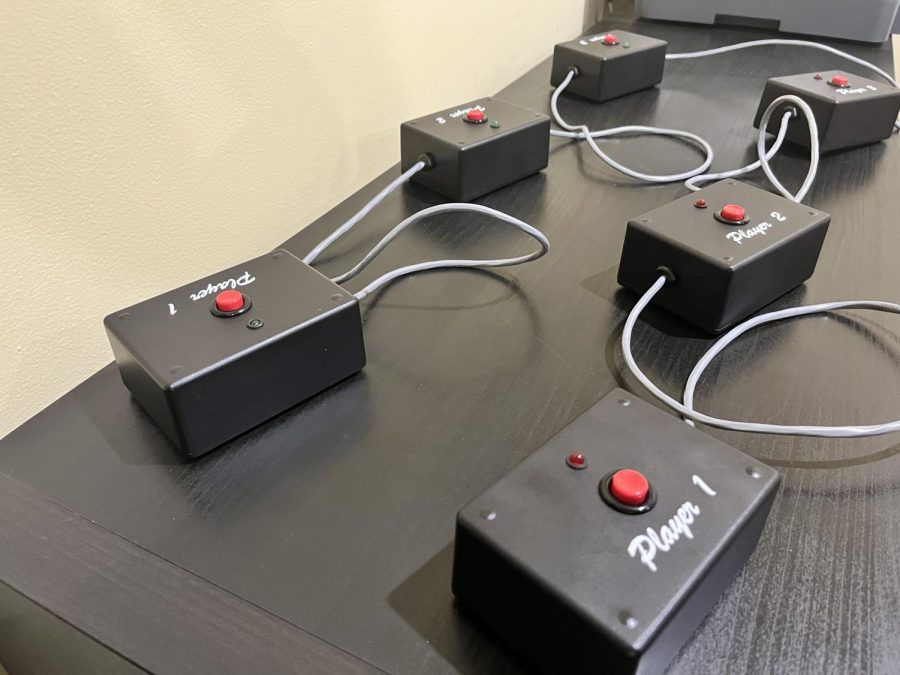 On March 4, the Edison High School Quiz Bowl club hosted its third annual Eagles Academic Spring Tournament...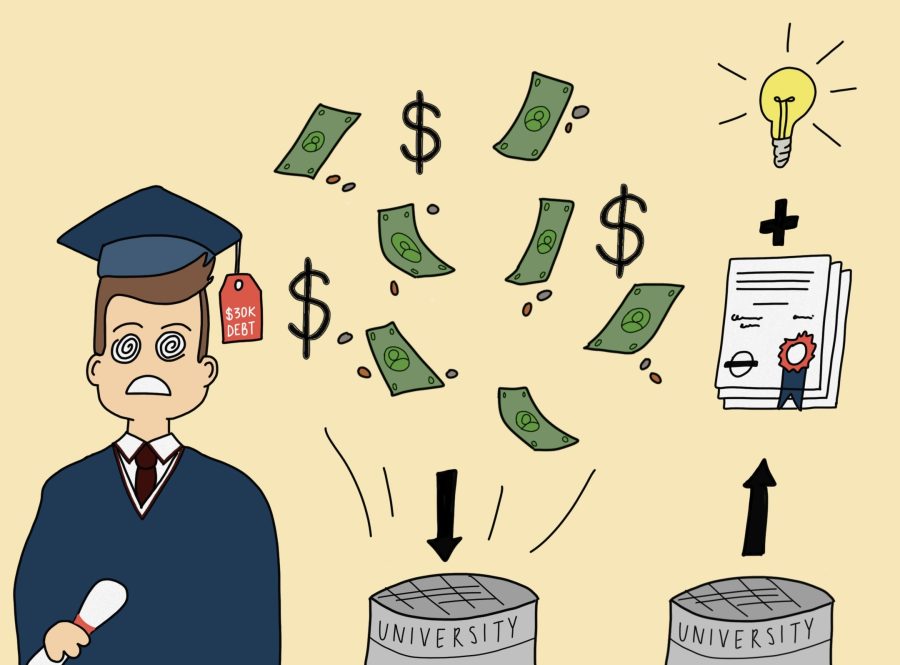 Many students are faced with a dilemma after high school, wondering whether the astronomical price is...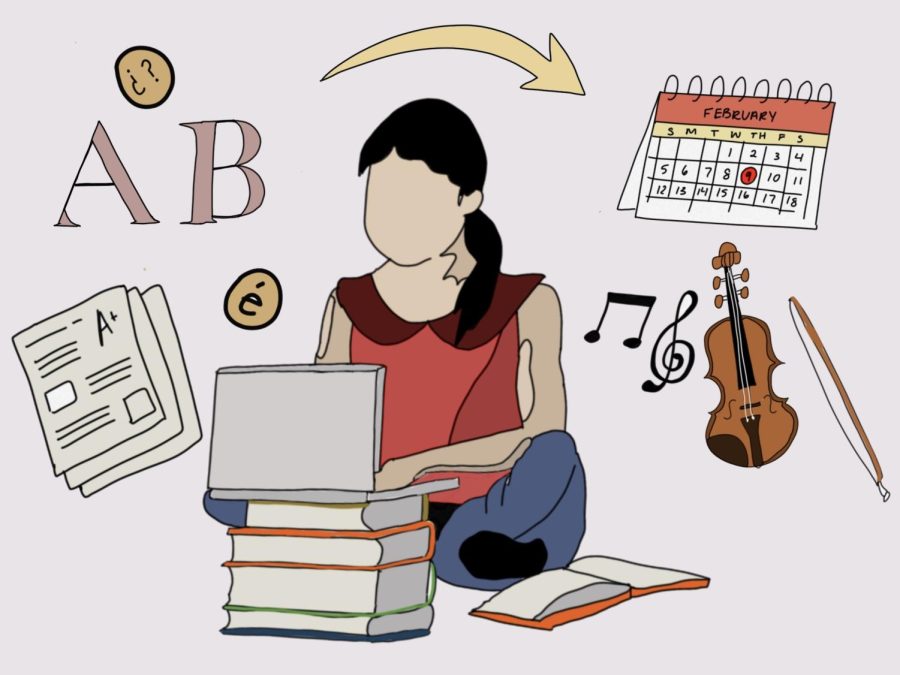 Whether you're a metal-head who enjoys throwing chairs and punishing your neck muscles with relentless head-banging, or you're…you know,...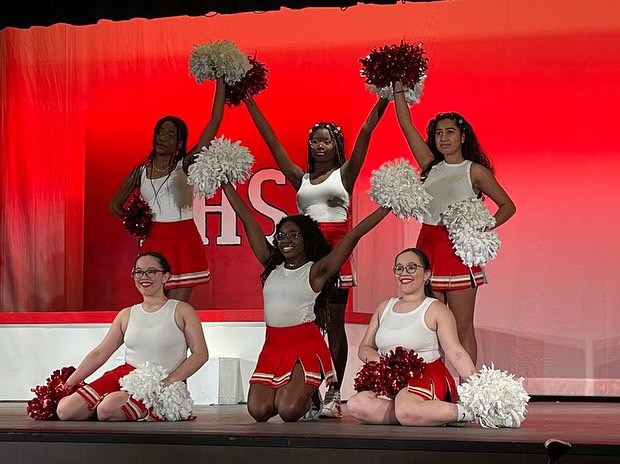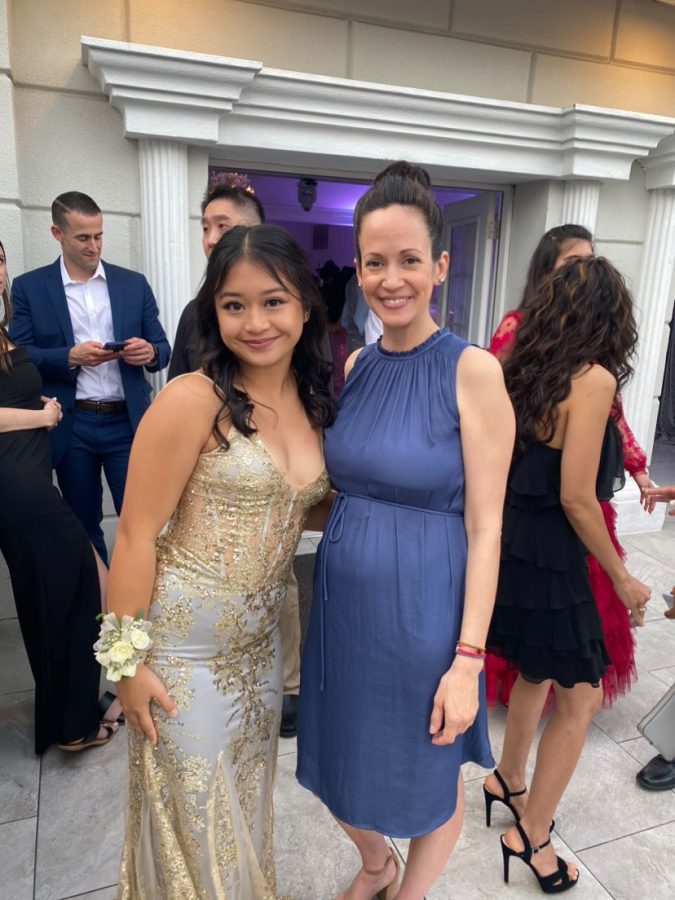 The voice that starts Edison High School's school day with the announcements, Ava Yap '23, has been recognized as March's female Rotary Senior of the Month.