From Stress Lines to Tan Lines
EHS Faculty Set to Retire
New normals and final chapters fill the air at Edison High. The first "normal" year back in school for students and staff is a beginning for some and an end for others. EHS has 3 retirees whose teaching careers are nearing their finale.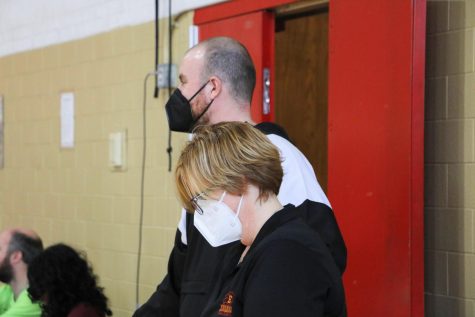 Ms. Denise Morrow has been teaching health and physical education for 27 years. This will be her 21st teaching in the Edison district. Special education teacher Mr. Keith Duffalo taught for 29 years and 2 months in the Edison district. Language Arts teacher Ms. Gina Corsun has been teaching for 31 years: in Edison for 27 years and 4 years in Rhode Island.
The biggest change during EHS's history was the technology. During the start of her teaching career, Corsun recalls, "teachers would talk together and say 'so what rules are there going to be about gum chewing in the classroom?'" she said. "Looking back at that, it seems so silly".  
But teachers do more than make lesson plans and stand in front of the classroom. On October 17, 2013, Corsun was a part of the "Kiss A Pig" fundraiser at a school pep rally. It turned out to be one of the most memorable moments of her time at EHS. 
"The student council had for the pep rally, a fundraiser," said Corsun. "They were going to get a little pig and they wanted students to vote for a teacher to kiss the pig. I volunteered and some of my colleagues said 'Oh, we're putting money in your jar–we want to see you kiss that pig'." 
It seems these moments with colleagues are a common thread in the experience of these veteran teachers.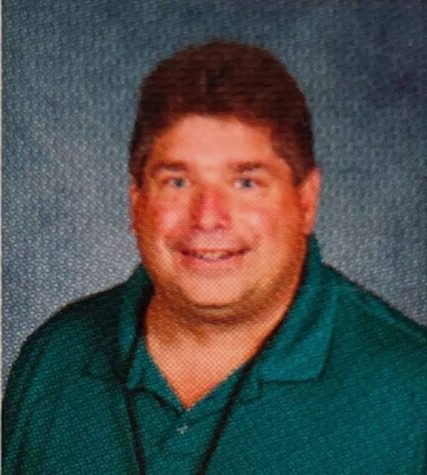 Morrow will miss "the friendships made with colleagues. It's been a big part of my life, Edison." Duffalo echoed this sentiment, saying, "I will miss meeting all new, both students and staff, each year." Corsun, on the same note, will remember, "The students, my colleagues–I won't miss grading essays!" 
While they had meaningful careers in education and specifically at EHS, all three teachers are looking forward to retirement and what that could mean for their future. A running theme for all three seems to be travel and new locations.
"I'd like to go to Budapest, Hungary, for one place," Corsun said, "and thinking about perhaps getting involved with the Equal Justice Initiative or something similar to that."
Morrow is leaving New Jersey for the West Coast.  "I'm excited to experience all that Oregon offers," she said. 
"I have lived in New Jersey for 55 years," finished Duffalo, "and it's time to go to an environment that is warm year-round. No more snow for me!"